By Our Reporter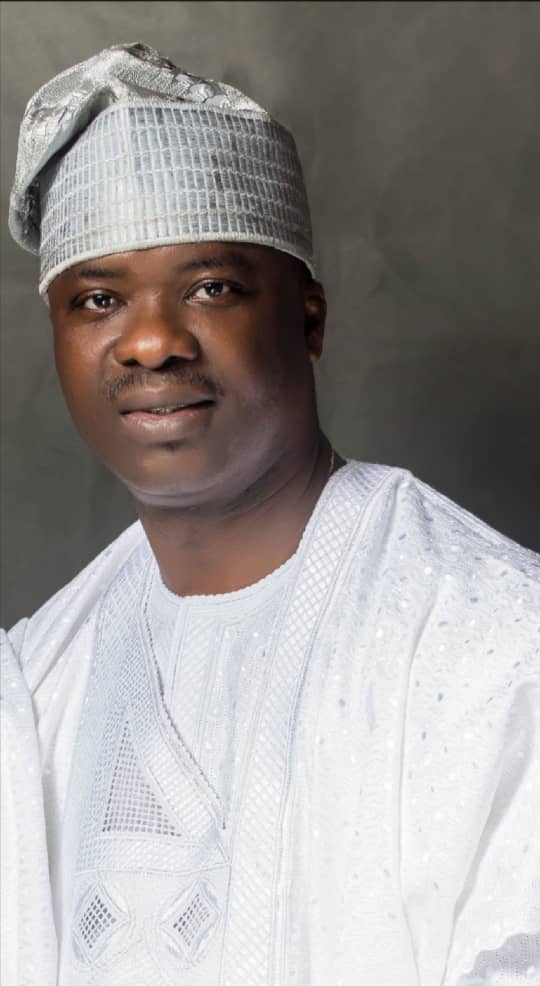 An aspirant for the Ibadan Northwest and Southwest Federal Constituency on the platform of the All Progressives Congress (APC), Mr. Biodun Ikumogunniyi has sued the party, the Independent National Electoral Commission (INEC) and Saheed Akinade-Fijabi at the Federal High Court Ibadan.
In the suit in which the three are the defendants/respondents, the plaintiff is seeking the court to declare that there was no primary held on May 27 at which Akinade-Fijabi was declared elected by the APC.
According to the plaintiff, the district's primaries could not hold due to the alleged inconsistencies and irregularities, noted and raised by ALL the aspirants including, Akinade-Fijabi.
It was then agreed that the date should be shifted until the proper and approved delegates' lists were provided and agreed to by all the candidates.
but to their surprise, an online medium reported that one of them, aspirants, has won the primary election that has never taken place.
However, a few days later without any recourse to the other contestants, Akinade-Fijabi was declared as the winner of an election that did not take place.
The plaintiff has therefore approached the court to stop the first defendant (APC) from going ahead to declare the third defendant (Akinade-Fijabi) as the candidate of the party. This according to him, if not stopped could lead to "Chaos and cause confusion in the constituency" , adding that "the first defendant would therefore be seen as to have imposed the third defendant and or certain individuals on all aspirants vying to contest 2023 the Ibadan Southwest and Northwest  Federal House of Representatives on its platform."
He called on the Federal High Court to stop this plan to impose a candidate because it goes against the rule of natural justice and the Electoral law of the country.
Comments
comments