A prominent Islamic cleric, Ahmad Gumi, has said what was happening in Zamfara State was not banditry but insurgency.
He told the Governor Bello Matawalle that the bandits have turned into insurgents owing to the alleged bad treatment meted out to them by residents of the state.
The bandits are constantly attacking people because of the "persistent" harassment from "Yansakai", a vigilante group in the state, he said.
According to him, the bandits are willing to drop their arms if the vigilante group stops attacking and killing them.
According to the cleric, "In most of the bandits and Fulani camps we have visited in Zamfara, I come to understand that what is happening in the state is nothing but an insurgency.".
The cleric said dialogue is the best option to end the menace in Zamfara and the rest of the country.
"Some people are of the view that the bandits should be fought and killed, but what we understand is that the majority of them are illiterates who need proper education and enlightenment," he said.
Gumi had visited Tubali and Makkai forests in Shinkafi local government area of the state.
The cleric had also met with bandits in Kaduna who reportedly agreed to lay down their arms after he brokered a peace deal with them.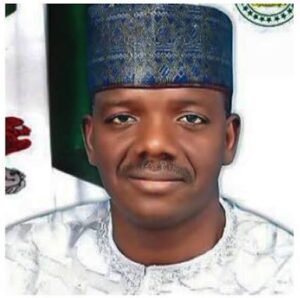 Comments
comments